For more than 40 years we have been propagating and hand selecting our range of plants, ensuring quality and longevity.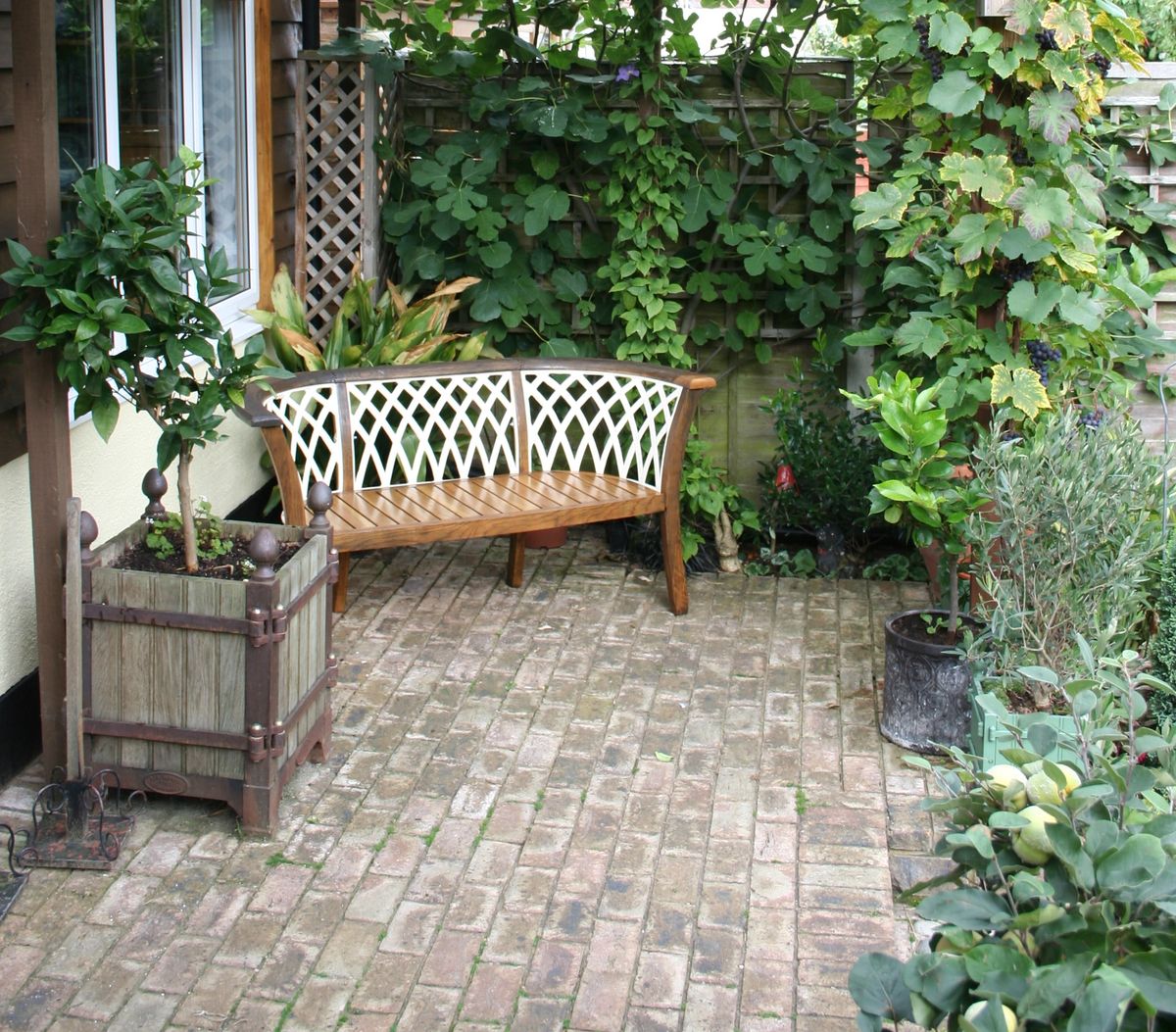 Terraces and Patios have become an exciting and important extension of our homes. A well constructed terrace can provide a focal point for spring, summer and autumn relaxation, providing friends and family with a tranquil spot to enjoy company or forget about outside influences. During the winter they provide a space to enjoy very welcome glimpses of sun and fill you with optimism for the better days to come.
Plants produce an intriguing architectural design in and around the terrace, adding to the relaxing atmosphere emanating from our special spaces. Personally i believe fruiting plants provide the very best way to bring structure, beauty and enjoyment to terrace, providing not only beautiful landscapes but also fruits to enjoy.

At TerraceFruits we sell an array of fruiting and flowering plants which when coupled together can be used to create your very own terrace, providing you with the enjoyment we experience year on year. Please read our why us page for information on what makes our produce so special.